New Look Exteriors is a certified distributor for Malarkey Roofing Products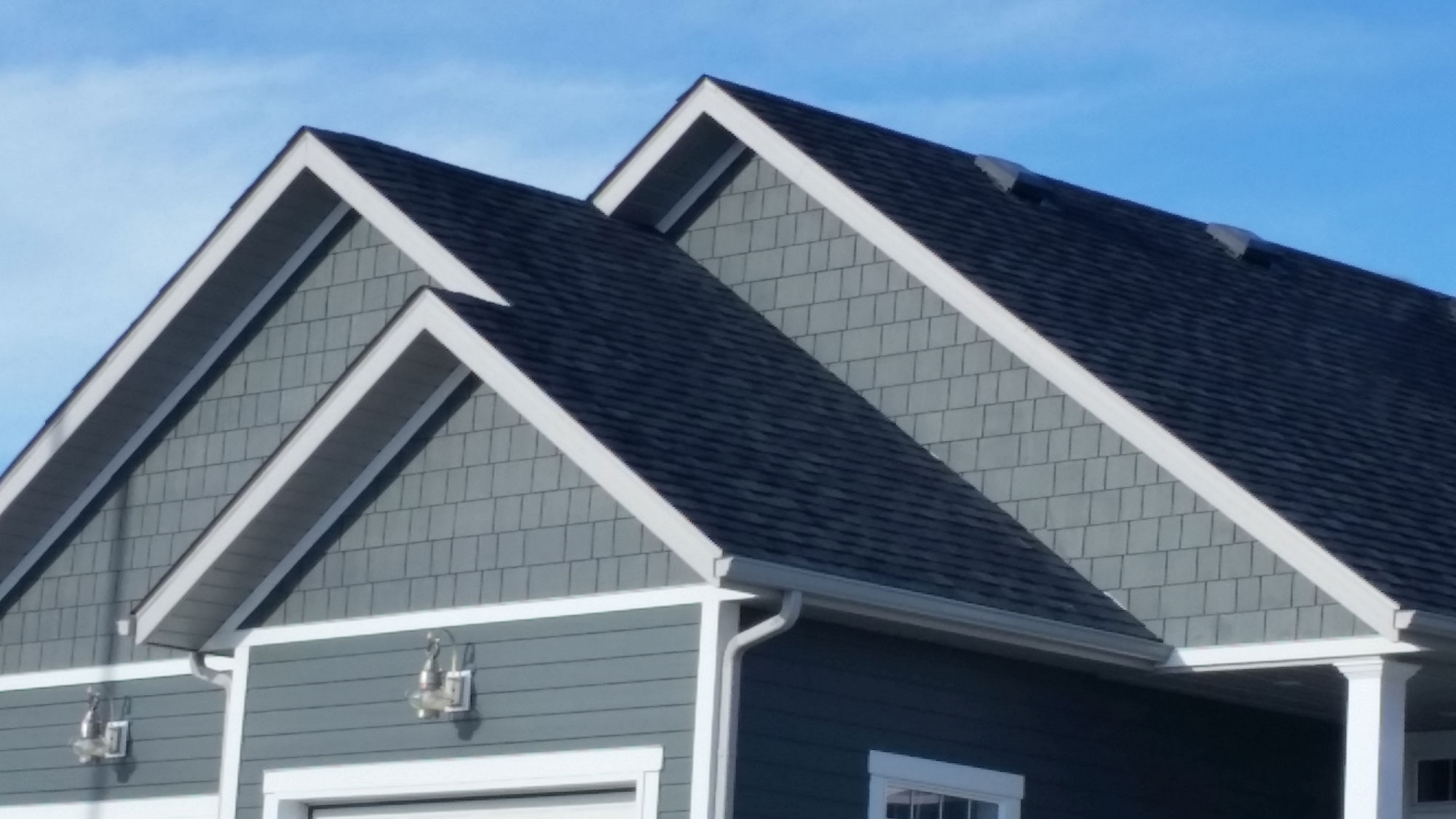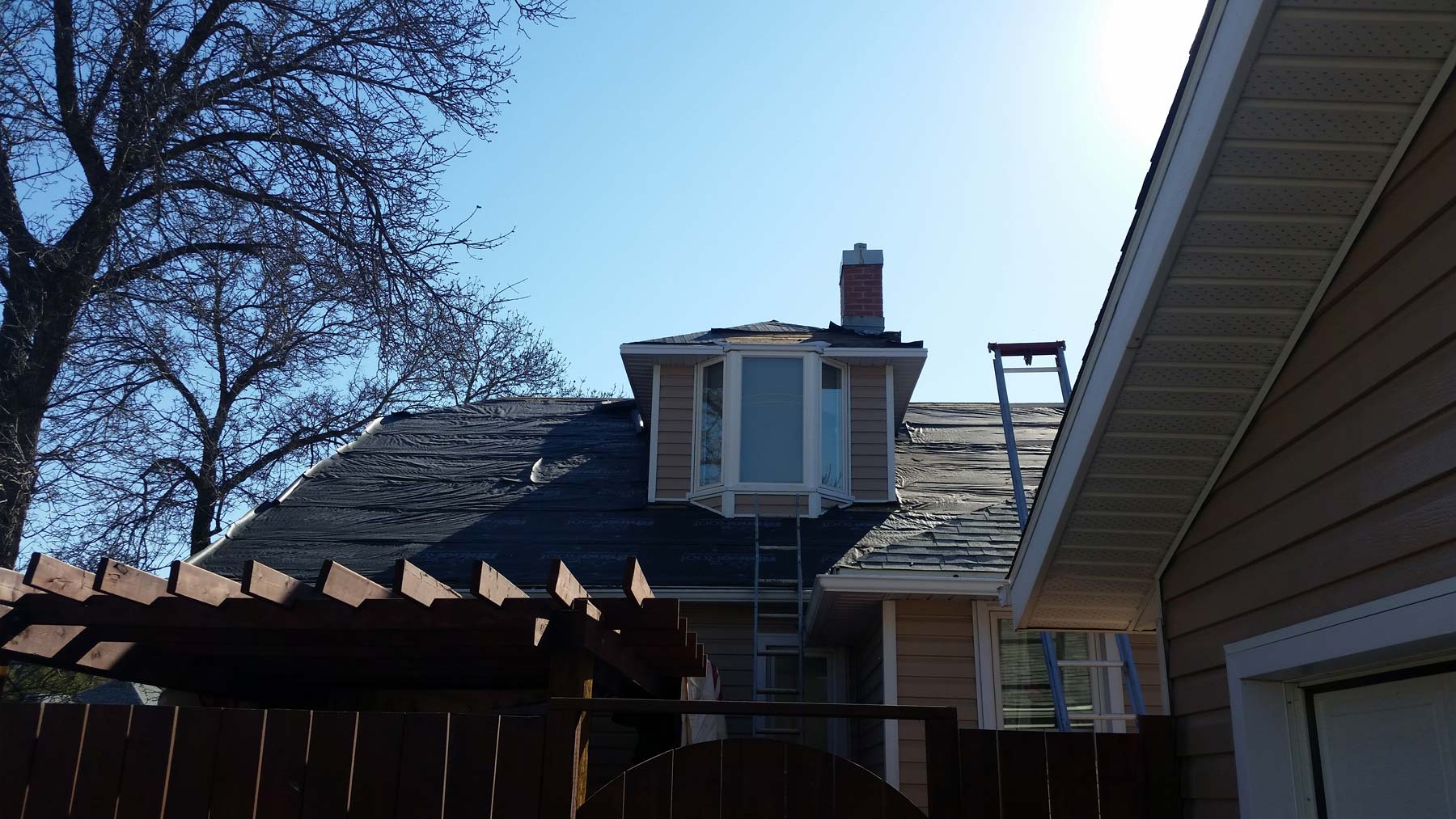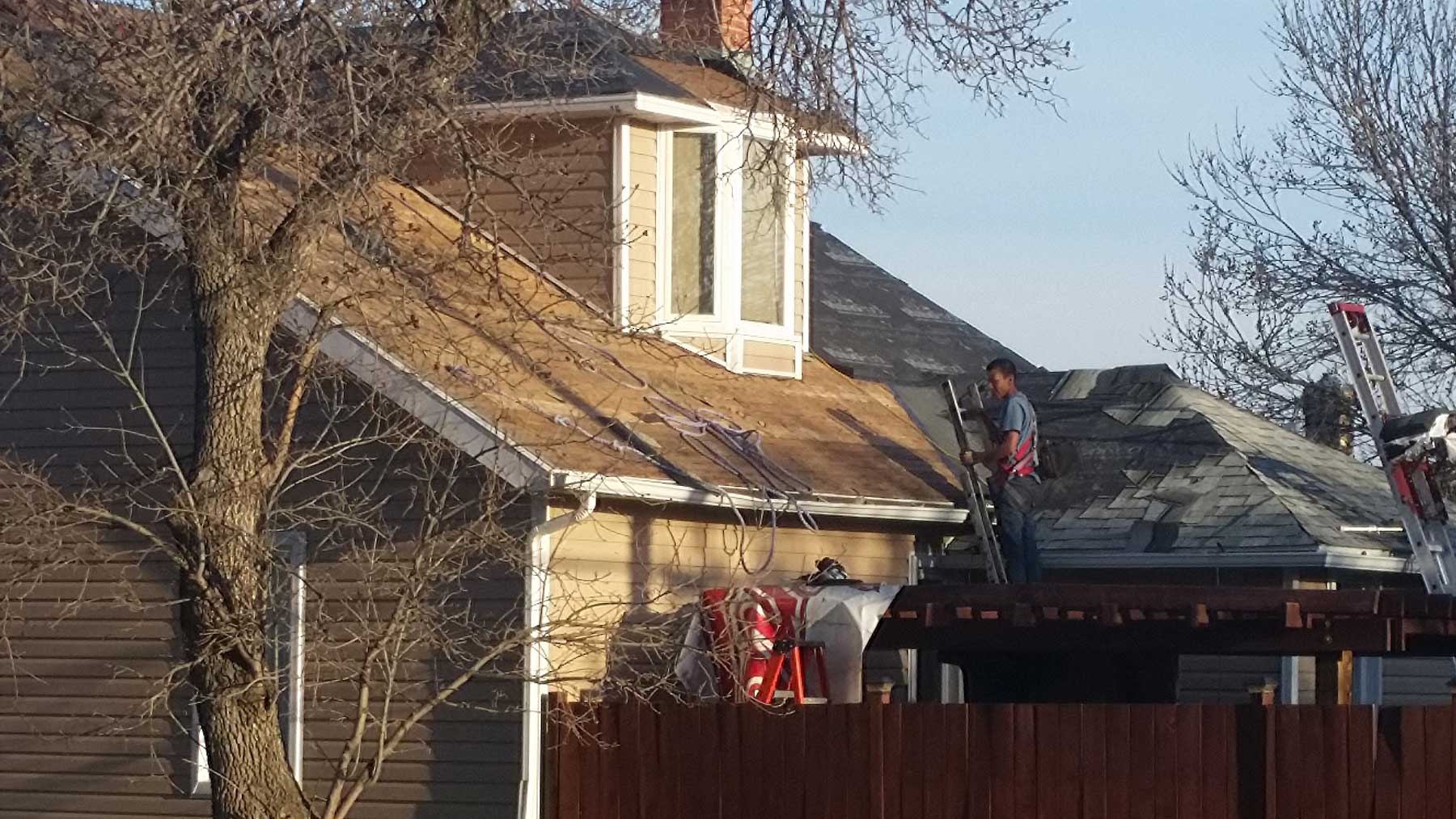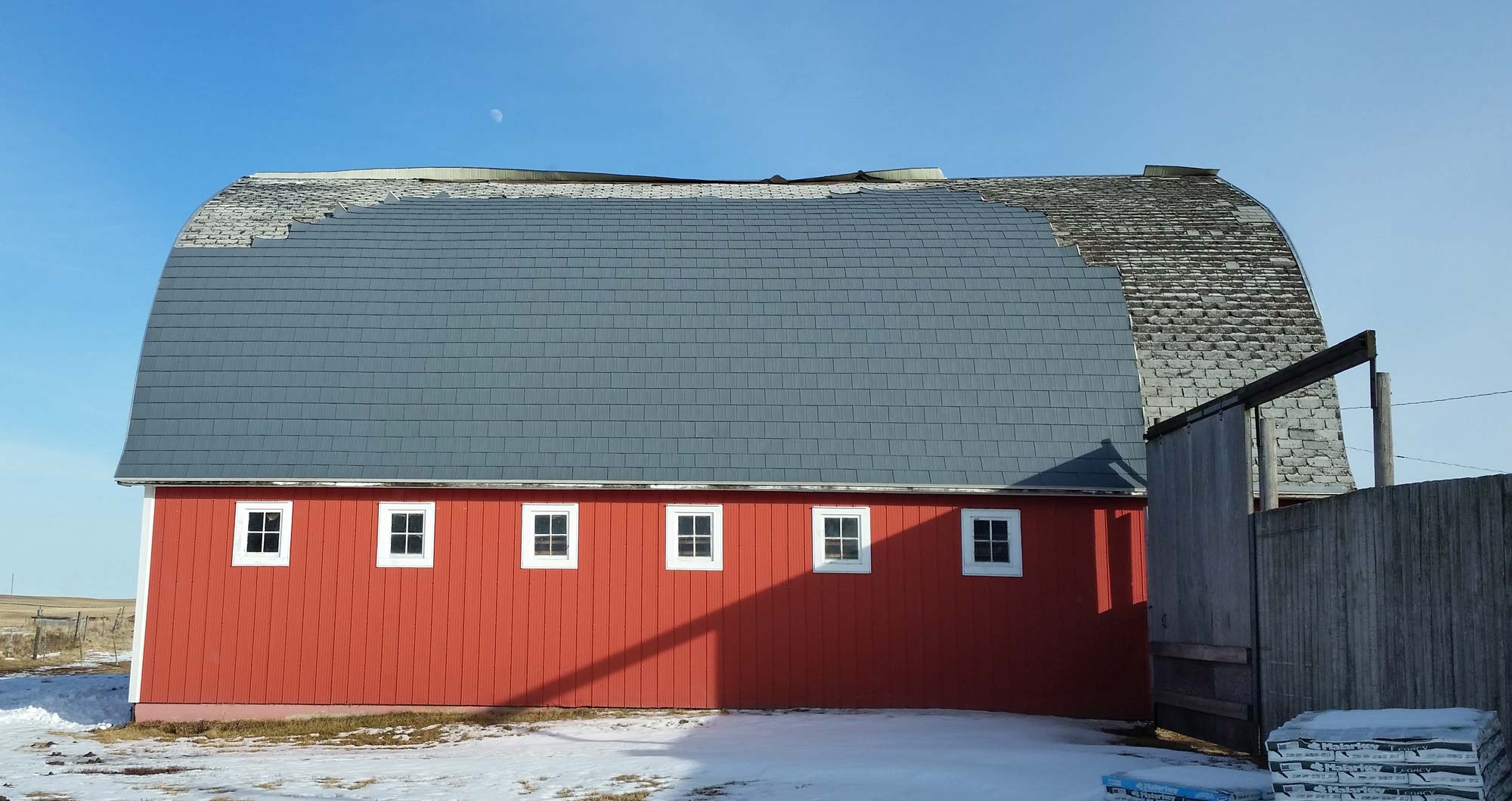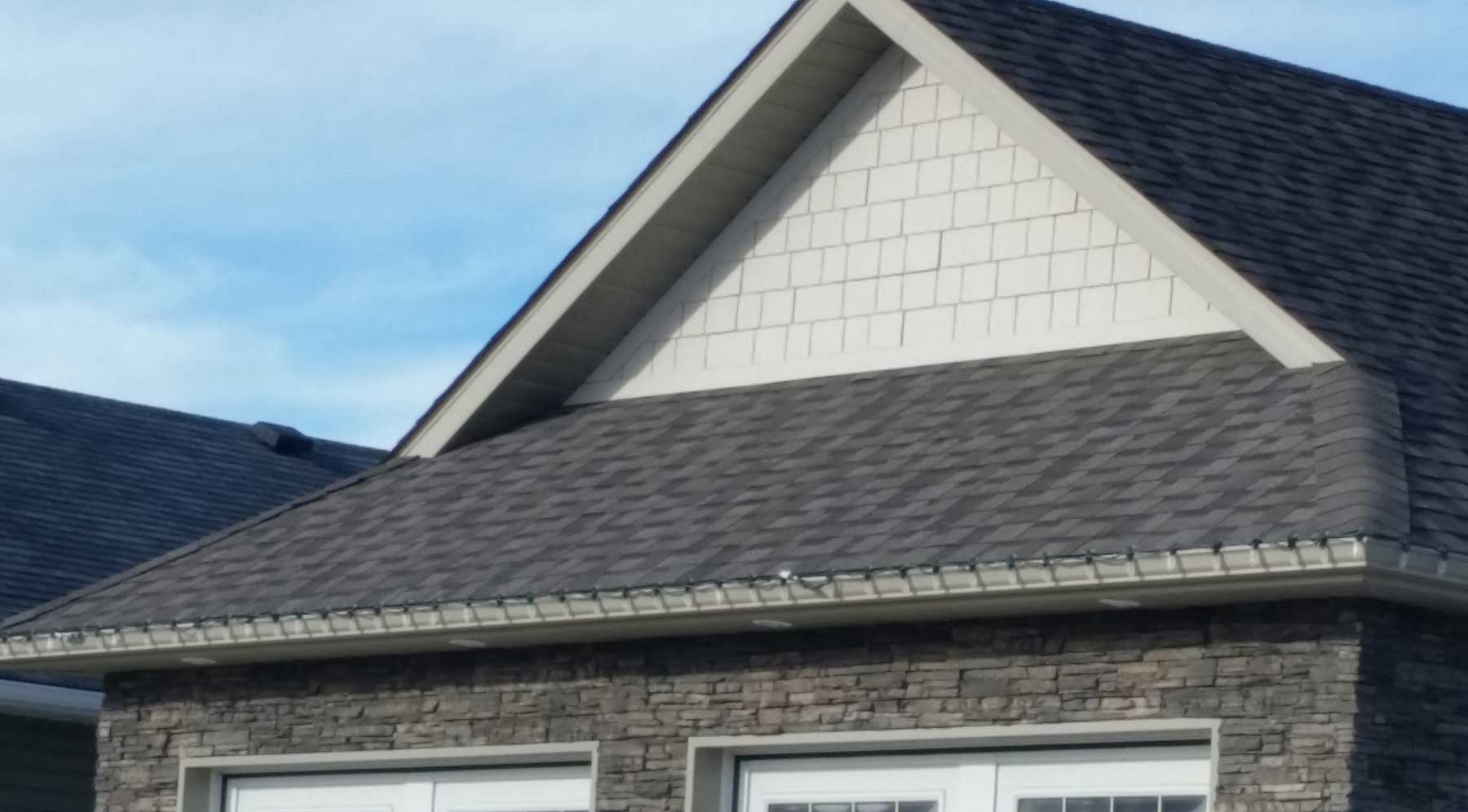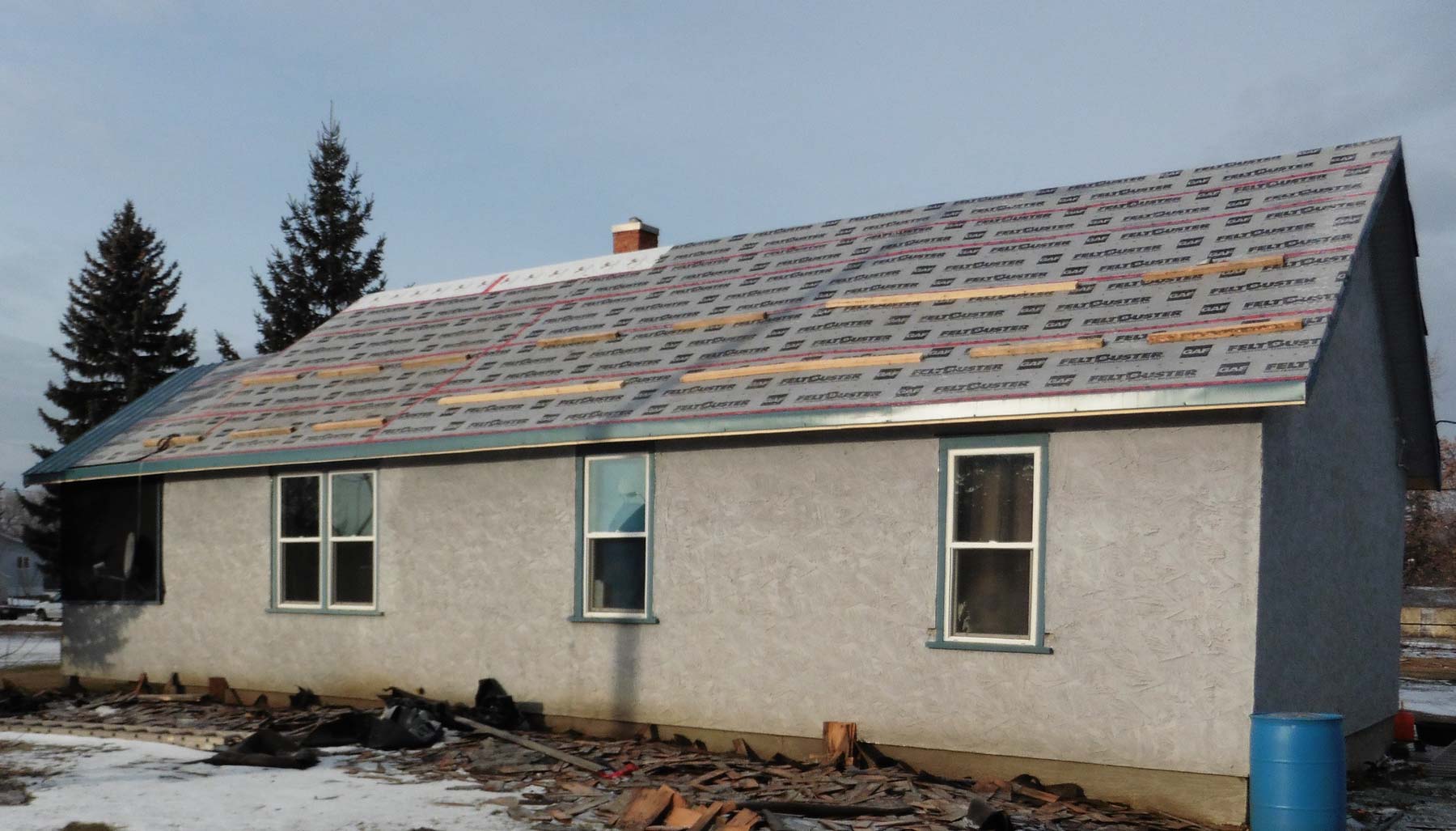 RELIABLE ROOFING
SOLUTIONS
---
Malarkey Roofing Products® offers a full line of residential roofing shingles and advanced commercial roofing solutions. Malarkey is focused on providing quality steep & low slope roofing products along with the best technical and customer service in the roofing industry.
FEATURES OF MALARKEY LAMINATED SHINGLES

30 YEAR LIMITED WARRANTY
Leading the industry in long lasting products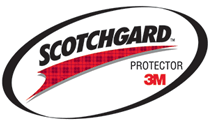 SCOTCHGARD PROTECTION
Impact resistance and protection from algae staining (black streaks). Scotchgard protection from 3M helps keeping your roof from looking aged.

ZONE TECHNOLOGY
Patented ZONE technology has a tapered nailing area over 3X larger than other laminated shingles. This ensures fastener placement.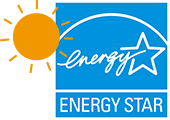 SOLAR REFLECTIVE SHINGLES
Certain lighter colour singles create a 'cooling' effect for your home and meet the required reflectance to be designated with some of the industry leading energy conservation standards, ENERGY STAR and CRRC.

RUGGED DURABILITY
Malarkey's unique fiberglass mat is coated on both sides with quality asphalt which provides long term weatherability and granule adhesion, protecting your investment.

RAIN SEAL PROTECTION
Manufactured with a double line of defense in the critical area for a laminated shingle, with double rain seal protection. The rain seal remains intact through the freeze and thaw cycle.

WIND WARRANTY
Malarkey's warranty includes a 113km / 70mph limited wind warranty.
---
---
MALARKEY ROOFING PRODUCT LINES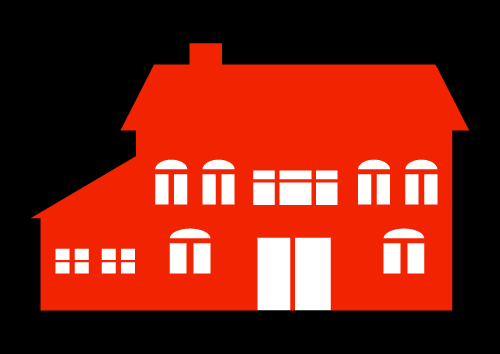 Residential Roofing

---
Designer Shingles
Laminated Architectural Shingles
Solar Reflective Shingles
3-Tab Shingles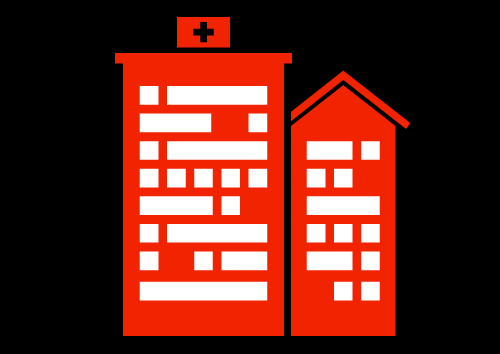 Commercial Roofing

---
SBS Modified Bituminous Systems
Conventional Bituminous Systems
Commercial Steep Slope Systems
Advanced Vegetative Roof System
Systems Components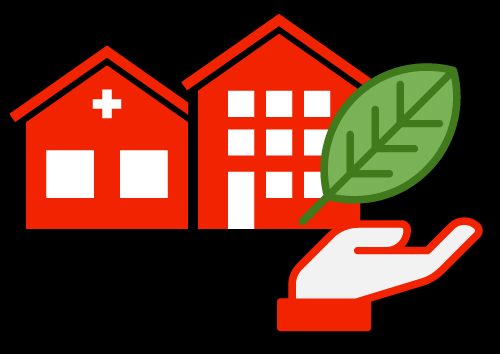 Sustainable Roofing

---
Windsor® Ecoasis™ Shingle Line
Ecoasis™ Premium Scotchgard™
Put A Quality Roof Over Your Head
---
CONTACT
NEW LOOK EXTERIORS
---
403-487-2977
Call today for your free estimate!
Service Area
Medicine Hat, Cypress County, Southern Alberta, and Saskatchewan
Certified Distributor & Installation for